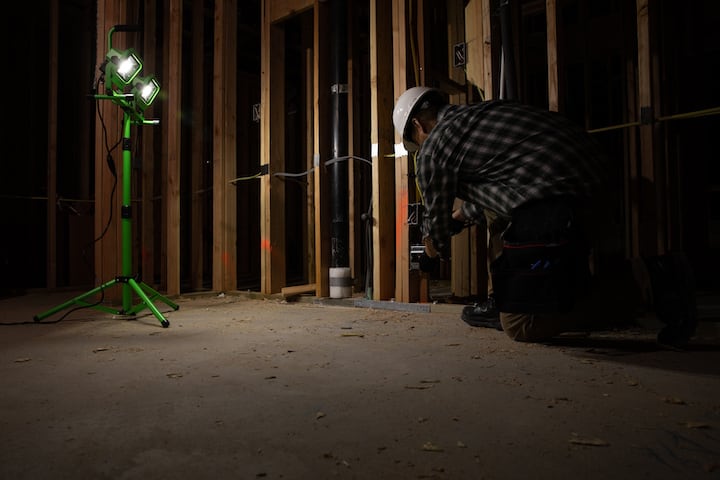 High visibility lighting. See the difference.
At Illuminator we make lighting that isn't just bright, it's illuminating. Our wide range of models and designs with both corded and battery operated options means there's an Illuminator light perfect for any situation, from the work site to the camp site.
Using next-gen LED bulbs, we offer portable lighting solutions that don't run hot and don't pose burn hazards like halogen and hot filament lights, use less electricity for more efficient battery life and power usage, and will never need to be replaced like regular bulbs. When looking for safe, high visibility lighting, choose Illuminator and see the difference.